SBI Launches Aarogyam Healthcare Business Loan: Check Benefits Here
<!–
–>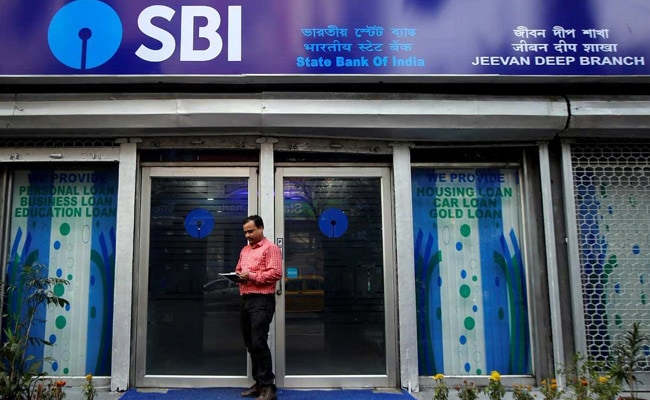 State Bank of India (SBI), the country's largest lender launched a new healthcare business loan 'Aarogyam' on Thursday, June 24, in order to provide greater support to the healthcare sector amid the ongoing COVID-19 pandemic. The new loan product is specially designed to support the healthcare ecosystem of the country, according to a statement shared by the state-owned bank today. Under this scheme, the new loans can be availed by way of term loan, cash credit, bank guarantee, or letter of credit.
The loan amount under Aarogyam ranges from a minimum sum of Rs 10 lakh to a maximum of Rs.100 crore – both for the expansion and the setting up of the new facility, and is repayable in 10 years. The Aarogyam business loan can be availed either as a term loan in order to support the expansion or as a working capital facility such as cash credit, bank guarantee or letter of credit, according to SBI.
The beneficiary units or the borrowing companies availing the loan of up to Rs. 2 crores will not be required to offer any collateral or security to the bank as it will be covered under the guarantee scheme of the credit guarantee fund trust for micro and small enterprises or CGTMSE.
Additionally, the Aarogyam healthcare business loan will be eligible under the COVID-19 loan book being created by banks announced by the Reserve Bank of India (RBI) as part of the COVID relief measures.
On Thursday, the shares of the State Bank of India settled 0.43 per cent lower at Rs 417.10 apiece on the BSE. SBI opened on the BSE at Rs 421.05, inching to an intra day high of Rs 422.70 and an intra day low of Rs 416.40, throughout the trading session today.